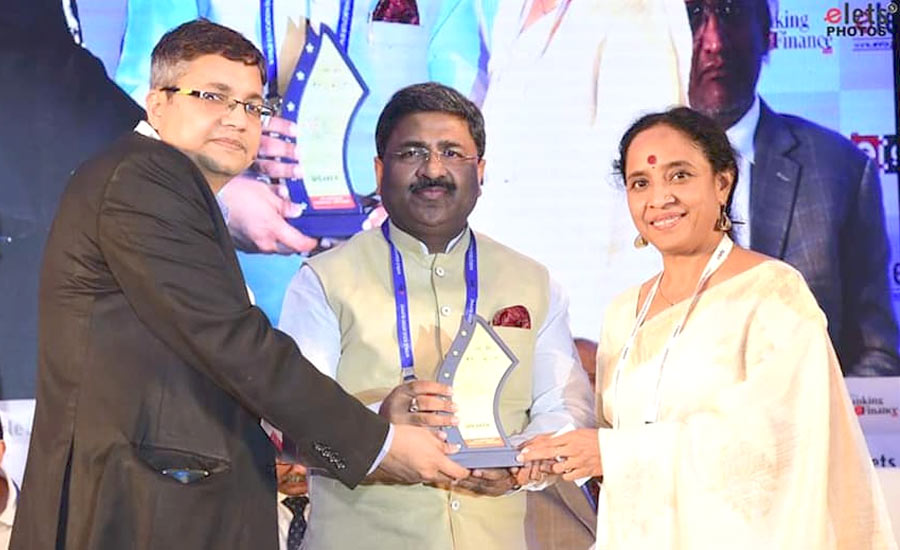 India is facing an immense challenge of moving its education policy beyond infrastructure and inputs, enrolments and expenditures to address fundamental questions of vision and implementation.
We need to ensure that our educational institutes nurture the hopes of the world: in solving challenges that cross borders; in unlocking and harnessing new knowledge; in building cultural and political understanding; and in modeling environments that promote dialogue and debate.
Shared views on "New Education Policy: Implementation and Assessment on the Ground" during '15th World Education Summit 2019' in Mumbai today.

Event Photo