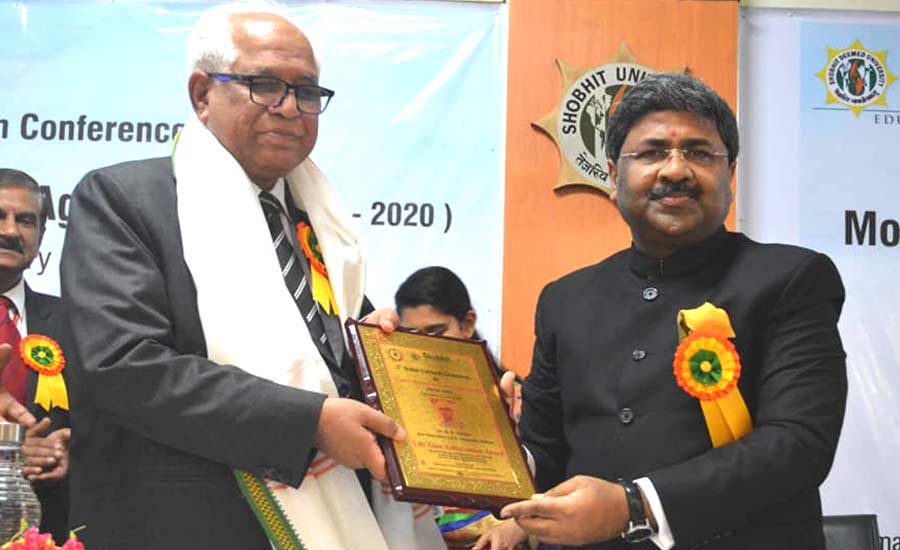 "Agriculture stands at the heart of the challenge of sustainable development. The phenomenal increase in population of both man and animal in the last century and fast growing industrialization and urbanization in last few decades have overstrained the natural resource base, which are getting degraded much faster than ever before.
The most talked about Green Revolution has not only increased productivity, but it has also reported several negative ecological consequences such as depletion of lands, decline in soil fertility, deterioration of environment, health hazards, poor sustainability of agricultural lands and degradation of biodiversity. Indiscriminate use of pesticides, irrigation and imbalanced fertilization has threatened sustainability.
This is a profound challenge that requires the best of science, policy, business, and civil society operating together in a bold and cooperative manner to develop a SMART (Sustainable, Multidimensional, Affordable, Research-based, Technology driven) Agriculture ecosystem at grassroot level, while enhancing the quality of environmental and conserving natural resources.."
Inaugurated 5th Global Outreach Conference on "Modern Approaches for Smart Agriculture" organised by
Shobhit Deemed University, Meerut in association with GOREA, and SPR.
(28.02 2020)
Event Photo